IT SOLUTION PROVIDER
Barasto提供针对您的业务量身定制的技术密集型产品和服务,
包括广泛的IT解决方案和系统咨询。
System consulting

Solution

System Management

NO.1 Total Solution Provider
ABOUT VARASTO
고객에게 감동과 행복을
전달할 수 있는 기업
우수한 IT 비지니스의 노하우와 기술력을 바탕으로
소규모에서 대규모 영상관제센터의 다양한 요구에
적합한 솔루션들을 제공합니다.
지속적인 기술개발과 철저한 고객 사후 관리를 통해
고객 환경의 안전성은 물론, 편리하고 사용할수 있는
제품을 개발 공급합니다.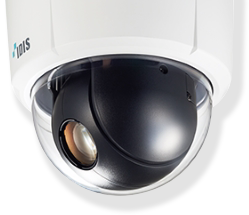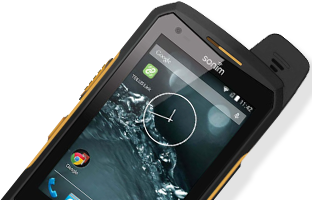 VARASTO PRODUCT
Communicating Satisfaction and
Happiness to Customers
Total Solution Provider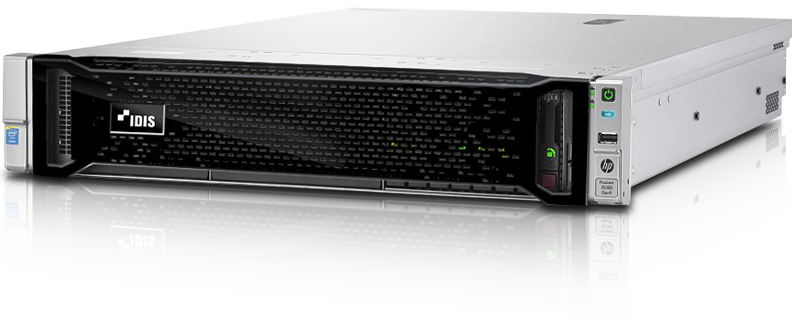 IDIS ISS1000
The ISS1000 is a SERVER PC, with up to 256 network cameras
The full-HD video is a high-performance product with no loss.