IT SOLUTION PROVIDER
Barasto offers technology-intensive products and
services tailored to your business,
including a wide range of IT solutions and system consulting.
System consulting

Solution

System Management

NO.1 Total Solution Provider
ABOUT VARASTO
TO THE CUSTOMER
COMPANIES THAT CAN DELIVER
Based on the know-how and technical skills of the
superior IT business Various needs of small to large
video control centers Provide the right solutions.
Through continuous technology development
and thorough customer follow-up Not only is the
safety of the customer's environment safe,
but also the convenient and usable
Develops and supplies the product.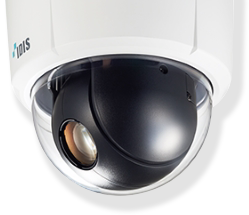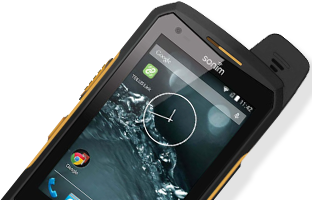 SERVICE & SOLUTION
A range of solutions and
Provide System Consulting Services
IDIS CCTV
CAMERA/NVR

NETWORK CAMERA

CCDRIVE

Barasto's unique brand
CCDRIV

SMART-PTT
SOLUTION

Various Handsets

VESDA

THE SPECIFICATIONS
OF A SENSOR

Very Early Smoke Detection Apparatus
VARASTO PRODUCT
Communicating Satisfaction and
Happiness to Customers
Total Solution Provider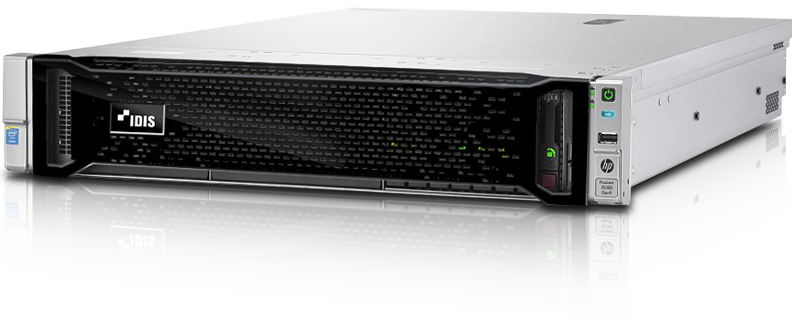 IDIS ISS1000
The ISS1000 is a SERVER PC, with up to 256 network cameras
The full-HD video is a high-performance product with no loss.